Hello! We're Odearest and we've been helping everyone in Ireland to sleep well and wake up refreshed for over 100 years.
With all that rich heritage behind us, the one thing we know is that everyone is on their own individual journey. Whether you're furnishing your first home, managing the family mayhem or simply settling down, we have a bed to suit.
Since 1898, we've being carefully handcrafting mattresses, pouring all of our skill and dedication into each and every one. Over the years, our attention to detail has made Odearest a byword for quality. We cherish the part we play in creating restful sleep and cosy bedrooms.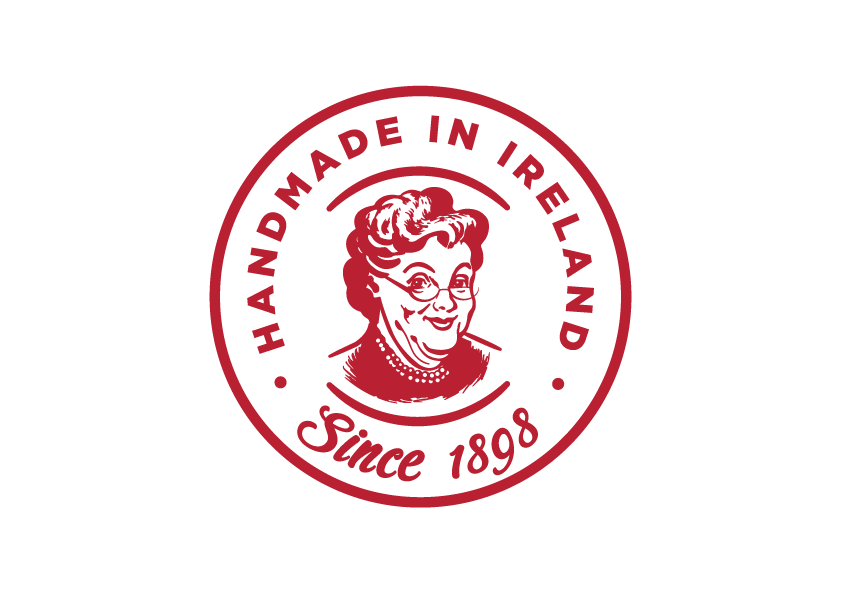 Our Charity Partners
Odearest is proud to provide free mattresses to Irish charities including: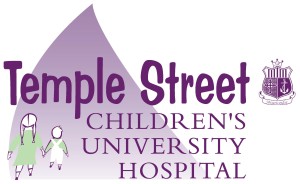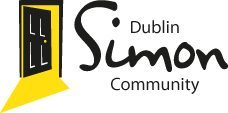 Delivering Odearest mattresses to Temple Street Children's Hospital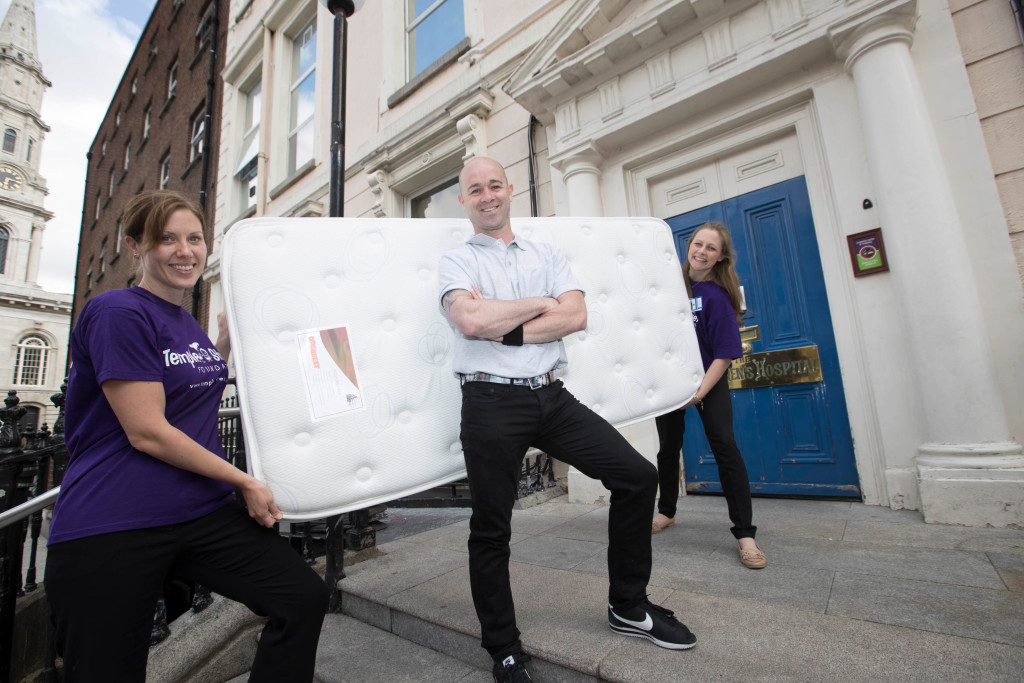 Made in Ireland Since 1893
Odearest is the oldest Irish bed maker still in existence today. Odearest takes its name from the O'Dea family who established manufacturing in Limerick city in the late 19th century. The company expanded quickly and by 1904 had set up a new factory on Stafford Street (now Wolfe Tone Street) in Dublin City.
The company went from strength to strength and in the 1940's and 1950's took to the national press where its campaign of witty limericks gained national profile and recognition. Today Odearest is part of the Kaymed Group of companies and is produced in a purpose built facility in Kilcullen, Co. Kildare which employs over 100 local people in production, supply, sales and marketing.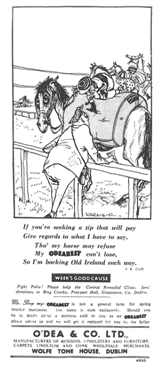 Posture Springs
Odearest open coil Posture Springs™  are formed from high gauge steel which is heat tempered for durability.  All the coils are inter-connected to help spread and distribute the weight of the body across the mattress surface.  Odearest Posture Springs™ provide long life performance and comfortable support – designed for demanding modern living.  Some of our Premium Collection models feature independent pocketed springs for additional comfort.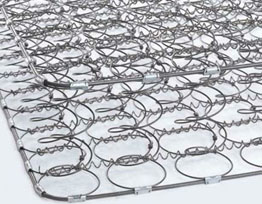 Traditional Handmade
Odearest beds are still made using many of the tried and tested traditional methods that have been passed down from one craftsman to another. We still use traditional hand tufting or micro-stitched quilting to hold filling materials securely in place and sewn "tape edged" mattress borders that take a little longer to complete but provide better mattress shape and longer lifespan.
Comfort materials have changed with the times, now you can find an Odearest memory foam mattress and even a luxury cashmere mattress – but for the most part Odearest beds are still made with long lasting cushioning foams and traditional fillings that have withstood the test of time.We created the Odearest Green Label Collection in 2010 to offer an entry level Odearest bed that anyone can afford.